Automated Comfort Controls
In today's intelligent homes, operating your motorized shades and thermostats have never been easier. Control4 home automation systems integrate all of your smart home products into a single, easy-to-use platform giving you fast, easy access via remote control, in-wall touchscreens, customized keypads and the Control4 mobile app.
Automating your home's thermostats, shades, outdoor misters and your pool /spa controls allows you to create personalized scenes for any occasion. From entertaining guests to family time, movie night or anything between, consider Control4 integration for ultimate control over your smart home's functions.
A fully-automated Control4 home is powered by a main controller, which is considered the "brain" of your system. By using a Control4 interface such as an in-wall touchscreen, handheld remote, keypad, or the Control4 app you can wirelessly control any of your home's smart devices either separately or in unison.
Your favorite "scenes" can be added to any interface allowing instant transformation of your home's environment. Add a simple "Home Off" button near your garage to shut off all lighting and A/V devices, close your shades, arm your security system and lock your doors on your way out.
Great work for installing my new flat screen TV and speakers. Before I found this company, I did look for other companies that offer this kind of services. Unfortunately, most of them are quite pricey. But with Modern TV & Audio, I was able to avail an affordable service from them that exceeded my expectations. Thanks!

I reached out to a couple companies in town for estimates for our backyard audio situation. Modern TV & Audio were the most responsive and were at our house ASAP for an estimate. They fit us in their schedule right away and delivered above and beyond. They are very transparent and flexible, no hard sells and super honest. They will definitely be doing any work we need in the future and will recommend them to everyone.

Modern TV and Audio did the absolute best installation I have ever had done. And I have had many installations over the years. Tessa is very helpful setting things up and the installers did a great job. I appreciate having my old TV being donated to a worthy cause also. Thumbs up all around!

Automating your home's thermostats, shades, outdoor misters and your pool and spa controls allows you to create personalized scenes for entertaining, family time, movie night or anything between. Add Security, Lighting and Home Theater integration for ultimate control over your smart home.




You can operate your smart home's functions whichever way is most convenient!  Wall keypads, touchscreens, mobile apps and physical remote controls all deliver intuitive, dependable control.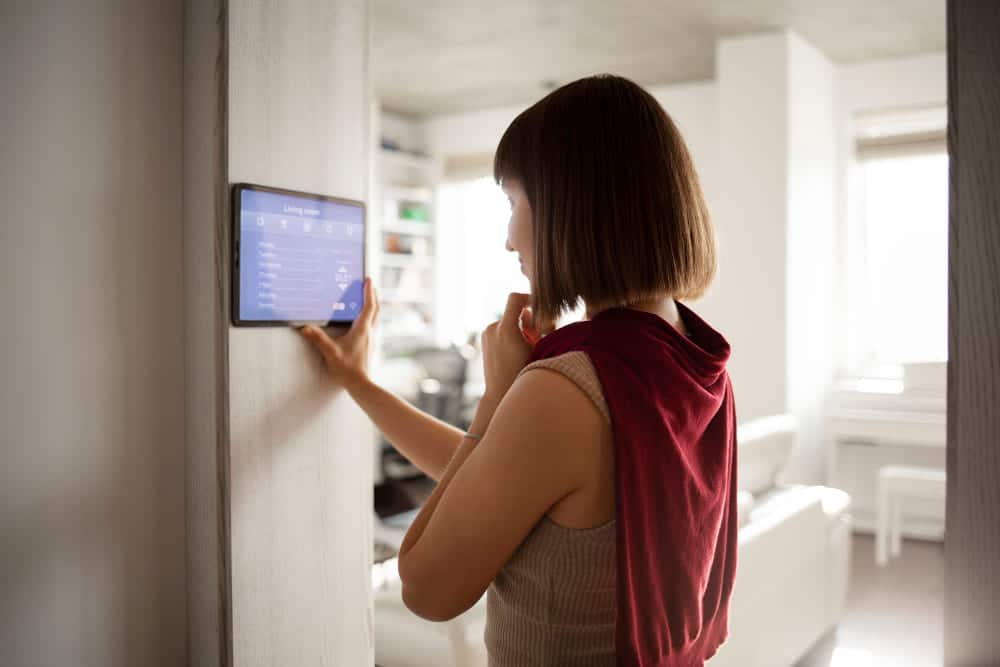 Control4 T4 touchscreens are perfect for the main rooms of your home. They allow for instant, easy access to all connected devices and shows you the status of whether doors or garages are open or closed and close/lock them if needed.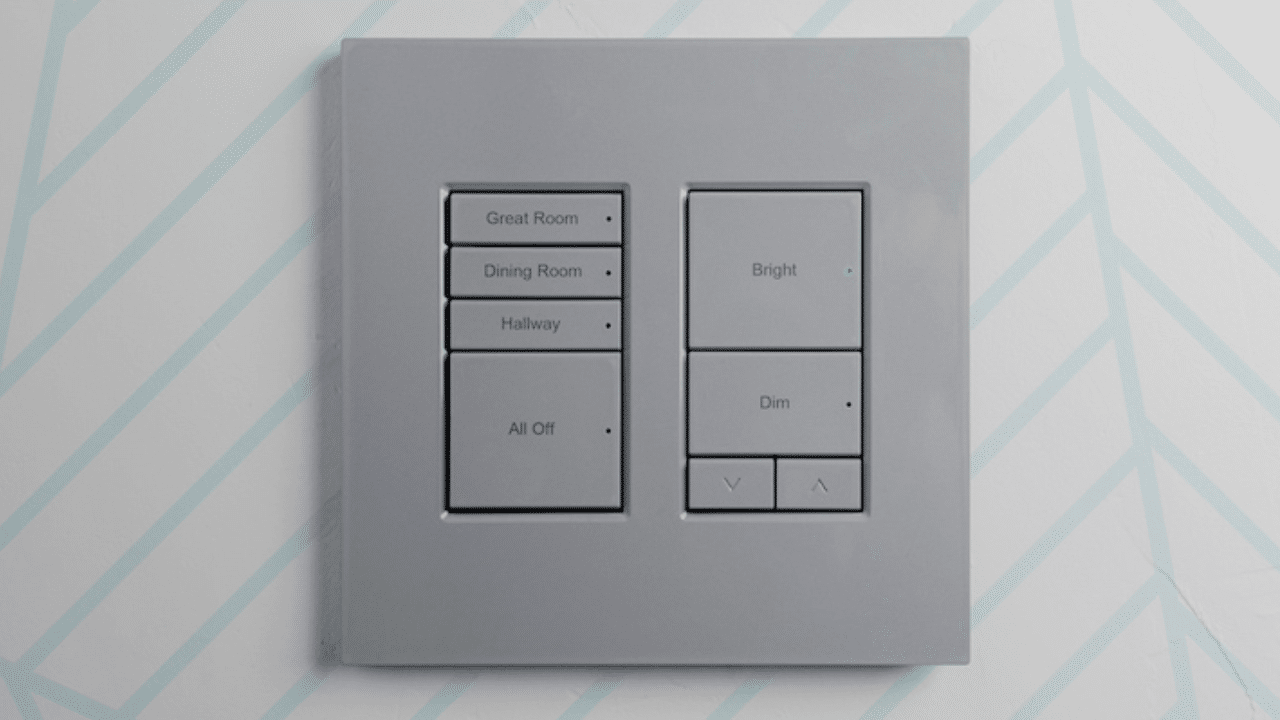 Our fully customizable wall keypads give you one-touch convenience in any room. Include lighting, shades, your favorite "scene" and audio control all from one place.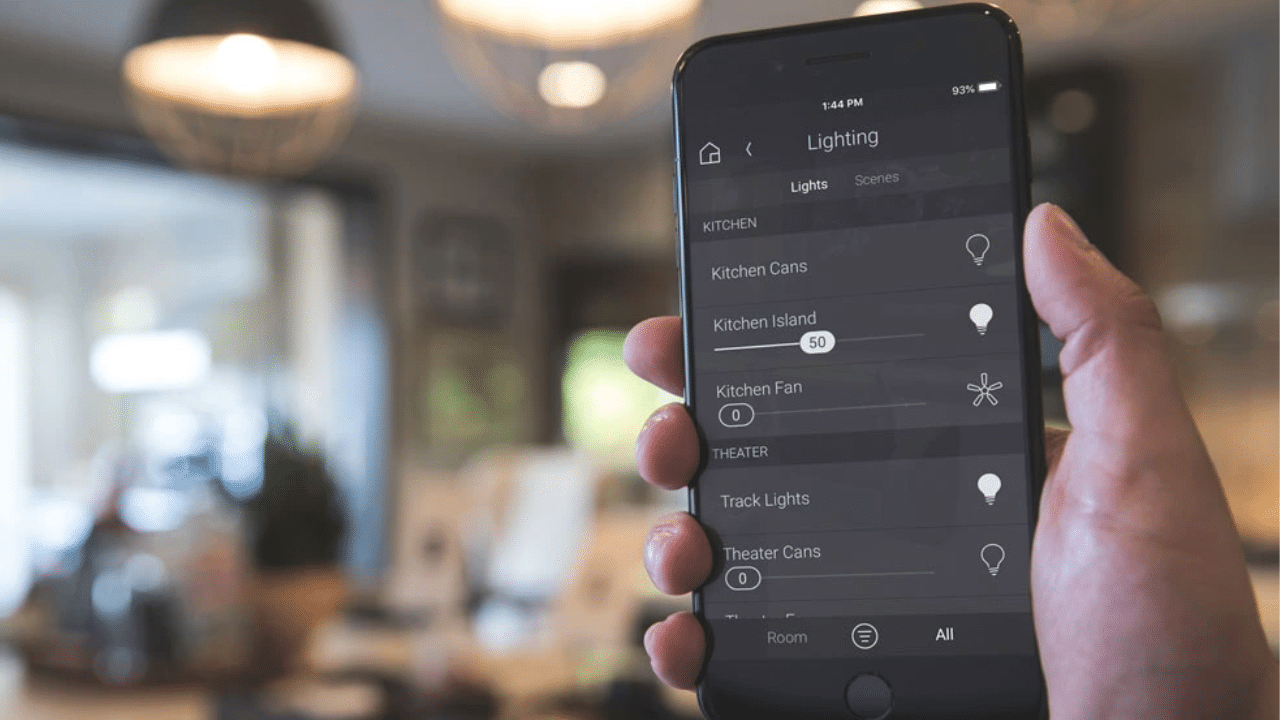 The all-new Control4 app for iOS and Android allows for immediate control and monitoring of your smart home from anywhere in the world with an annual 4Sight subscription.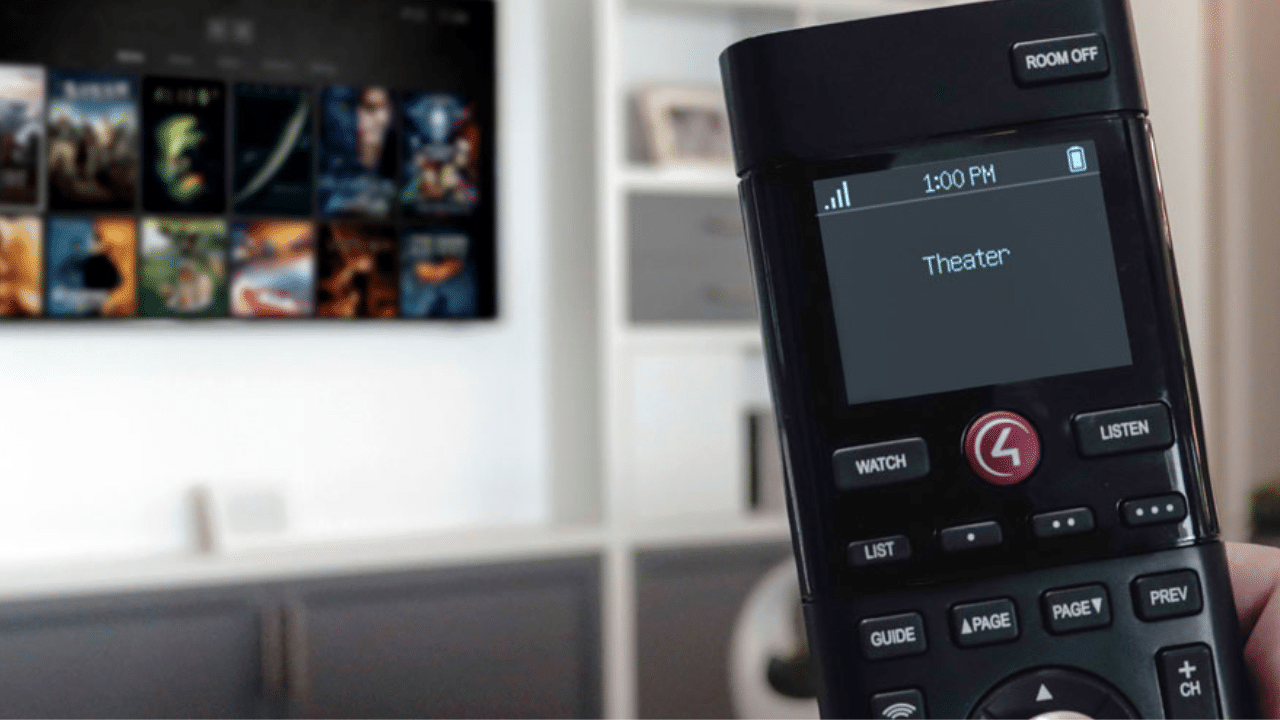 Remote controls are available in a number of options to fit your needs and budget. Operate your home's TV and audio, lighting, security and surveillance with just a click of a button.
Title – Smart Home Scenes
Scenes allow for the utmost convenience that will literally transform your entire house with a single button press. Whether you're on your way home or rushing out the door, custom scenes can adjust your lighting, temperature controls and security system to your favorite "home" and "away" settings.
Your favorite audio and video presets can also be combined with lighting to create incredible scenes that transform your space for movie night, holiday gatherings and get-togethers off all kinds. Once created, you may favorite a scene to add it to your dashboard for instant access on any in-wall touchscreen or on the Control4 app. You also have the ability to edit and add scenes as you see fit.
Any Home can be Intelligent
Did you know that any home can be transformed into a smart home? Whether your house is in the planning phase, building phase or has been there for years, Control4 can make it the smartest one on your street. Our automation systems are built to scale and work just as effectively in a small home as a large estate.
Many customers choose to start with a basic universal remote system to operate all of their entertainment equipment; adding additional lighting, temperature and security controls as their needs allow. A fully automated smart home can include garage doors, locks, gates, ceiling fans, misters, pool/spa controls, fireplaces in addition to lighting, motorized shades and more.
Here's What To Expect Working With Modern