Dolby Atmos & THX Solutions
Dolby Atmos and THX surround sound are advanced audio technologies that enhance the home entertainment experience by creating immersive and realistic soundscapes. Dolby Atmos employs object-based audio, allowing sounds to move dynamically around and above you, creating a three-dimensional audio environment. THX surround sound, on the other hand, provides precise and accurate sound placement, resulting in a more immersive and cinematic audio experience. Together, these technologies elevate your home entertainment by delivering a lifelike audio experience, where you feel fully immersed in the action, enhancing your overall enjoyment and bringing a new level of realism to your favorite movies, music, and games.
There's a variety of incredible projectors and high quality screens on the market to accommodate almost every situation and budget. Our specialty is big screens… really, really big screens. If you're looking for a "video wall" theater experience, you've come to the right place. Pair 4K video with our Dolby Atmos or THX Surround Sound systems for a truly immersive home cinema experience.
Integrated Automation & Control
Adding a Control4 automation system to your home theater brings a multitude of benefits to your home entertainment experience. With Control4, you can effortlessly control your entire home theater setup, including audio, video, lighting, and more, all from a single interface. This seamless integration allows for convenient and intuitive control, enabling you to easily adjust settings, switch between devices, and create customized scenes that transform your theater room instantly. Additionally, Control4 offers enhanced automation capabilities, such as integrating with streaming services and voice control, further simplifying and enhancing your home theater experience. With Control4, you can elevate your home entertainment to new heights, enjoying a personalized and immersive cinematic experience that is both seamless and intuitive.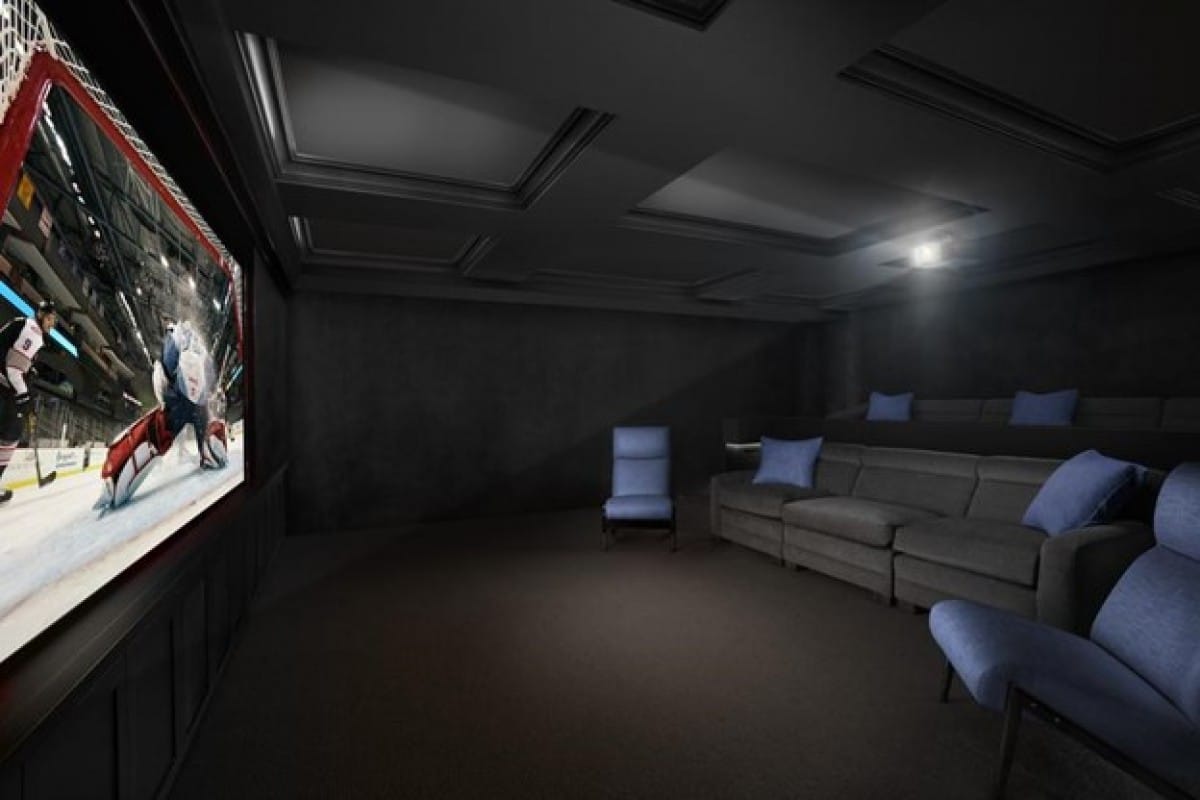 Great work for installing my new flat screen TV and speakers. Before I found this company, I did look for other companies that offer this kind of services. Unfortunately, most of them are quite pricey. But with Modern TV & Audio, I was able to avail an affordable service from them that exceeded my expectations. Thanks!

I reached out to a couple companies in town for estimates for our backyard audio situation. Modern TV & Audio were the most responsive and were at our house ASAP for an estimate. They fit us in their schedule right away and delivered above and beyond. They are very transparent and flexible, no hard sells and super honest. They will definitely be doing any work we need in the future and will recommend them to everyone.

Modern TV and Audio did the absolute best installation I have ever had done. And I have had many installations over the years. Tessa is very helpful setting things up and the installers did a great job. I appreciate having my old TV being donated to a worthy cause also. Thumbs up all around!

Components of a Home Theater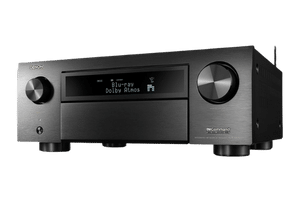 The audio in a home theater setup is paramount, as it brings the immersive and captivating experience of the cinema right into your living space.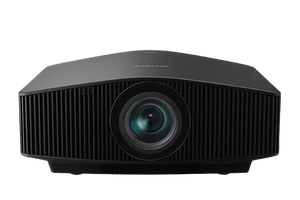 Various video devices, such as projectors, large-screen televisions, and media players, provide a captivating visual experience in stunning 4K.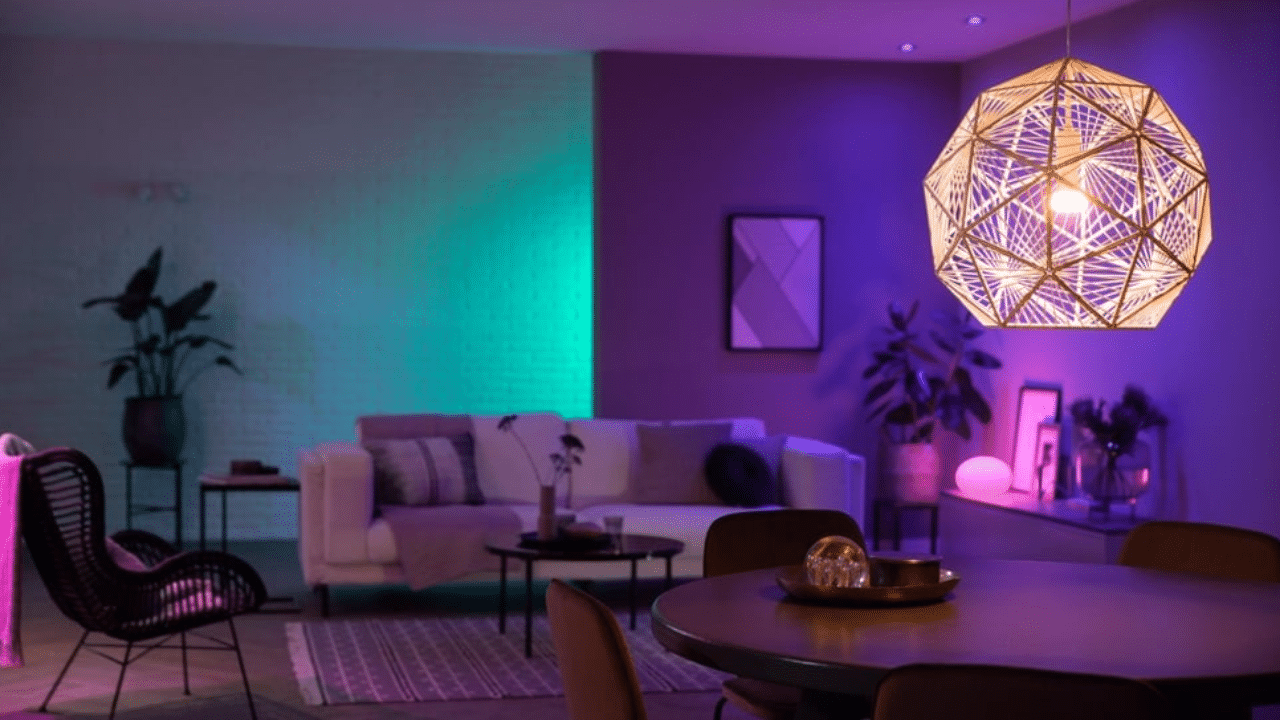 Lighting plays a crucial role in a home theater, as it helps set the mood, enhances the viewing experience, and ensures optimal visibility.
Control4 can transform your home theater environment into a fully immersive and seamlessly controlled entertainment experience.
Installing a home theater in your smart home is a wise investment that can significantly increase the value and demand of your property in today's competitive housing market. Homebuyers are increasingly seeking homes with modern amenities and entertainment options, and a dedicated home theater adds a luxurious and enticing feature that sets your home apart. The allure of a fully equipped theater room with high-quality audio, immersive visuals, and smart automation not only elevates the lifestyle and entertainment experience for potential buyers but also enhances the overall appeal and desirability of your home, positioning it as a sought-after property in the market.
Modern Smart Home offers a range of upgrades that can transform your existing home theater system into a cutting-edge entertainment hub. With our surround sound solutions, you can enjoy immersive audio that envelops you from every direction, bringing movies and music to life. Upgrading to 4K video devices ensures crystal-clear picture quality, allowing you to fully appreciate the stunning details and vibrant colors of your favorite content. Custom lighting options add another layer of sophistication, enabling you to set the perfect ambiance for each viewing experience. With our comprehensive upgrades, your home theater will be elevated to new heights, delivering an unparalleled entertainment experience that will captivate and impress both family and friends.
Here's What To Expect Working With Modern