Dolby Atmos Immersive 3D Sound
What we believe is the most important, and often overlooked aspect of a dedicated home theater is the sound. We create 3D soundscapes using Dolby Atmos AV processing and integrated amplifiers to create a completely immersive surround sound experience. Our custom crafted surround systems put the "The" in theater.
There's a variety of incredible projectors and high quality screens on the market to accommodate almost every situation and budget. Our specialty is big screens… really, really big screens. If you're looking for a "video wall" theater experience, you've come to the right place. Pair with our Dolby Atmos 3D Sound for a truly immersive experience.
Dim the lights, close the shades and open your favorite movie app with one button. No home theater room is truly complete without fully automated control of the environment. Control4 offers instant control of unlimited AV components, vibrant color changing lights and temperature control for an immersive experience like no other.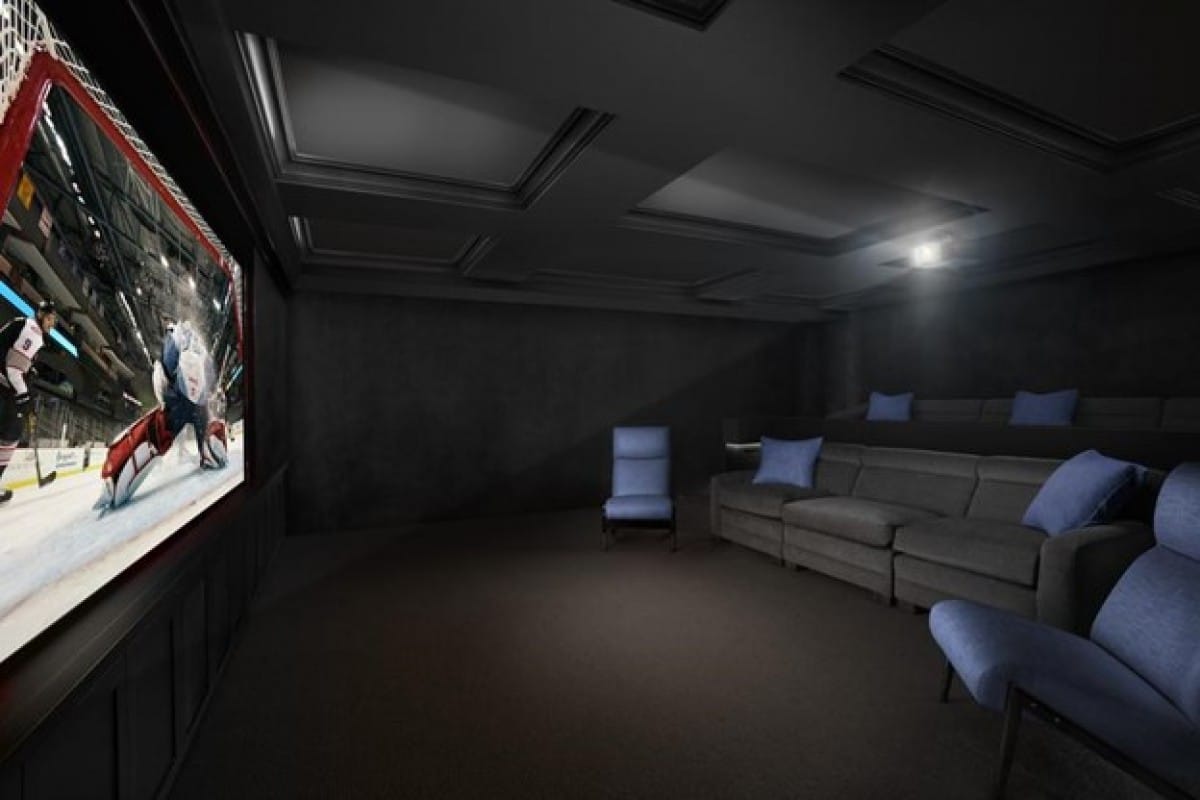 Great work for installing my new flat screen TV and speakers. Before I found this company, I did look for other companies that offer this kind of services. Unfortunately, most of them are quite pricey. But with Modern TV & Audio, I was able to avail an affordable service from them that exceeded my expectations. Thanks!

I reached out to a couple companies in town for estimates for our backyard audio situation. Modern TV & Audio were the most responsive and were at our house ASAP for an estimate. They fit us in their schedule right away and delivered above and beyond. They are very transparent and flexible, no hard sells and super honest. They will definitely be doing any work we need in the future and will recommend them to everyone.

Modern TV and Audio did the absolute best installation I have ever had done. And I have had many installations over the years. Tessa is very helpful setting things up and the installers did a great job. I appreciate having my old TV being donated to a worthy cause also. Thumbs up all around!

Components of a Home Theater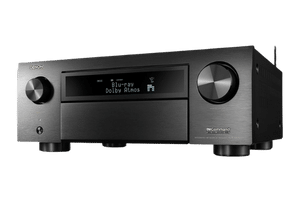 Experience a real-life soundscape with Dolby Atmos 3D Immersive Sound.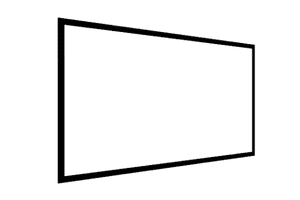 Choose from a variety of projectors and screens to fit your vision and budget.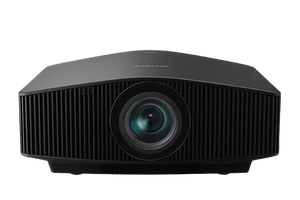 From wall sconces to step lighting, soffits and starry night ceilings.
A premium touchscreen remote puts your entire room at your fingertips.
Ultra Short-Throw Projectors
One of the newest emerging technologies is the Ultra Short Throw 4K Laser projectors that have hit the market in recent years. These incredible little table top (or ceiling mounted) projectors have all of the streaming power of your smart TV and produce up to a 130" inch image on a 4K fixed low-profile projector screen.
Our company primarily uses the Samsung LSP9T which offers exceptional performance with its triple laser technology. When used in conjunction with the Denon X-Series AV Receivers, Klipsch In-Ceiling or Tower Speakers, dual 12" Klipsch Subwoofers and Control4 Core processor with Halo remote, you will get the ultimate movie theater experience in any room of the house.
Updating Existing Theater Rooms
If you live in a home with a dedicated theater room and are considering updating it, you're in luck! Unless your home was flooded or on fire, the chances are we can utilize most of your existing wiring throughout the walls and ceiling. In wall and in-ceiling speakers, towers, center channels and side / surrounds are all available in comparable sizes and shapes so we can easily do out with the old and in with the new.
Surprisingly, most projectors are nearly the same and mount on the ceiling in approximately the same place as the old versions do. We can easily upgrade an old projector to a new 4K Laser, but we typically need to swap out the screen to a 16:9 aspect ratio to accommodate. The only wiring that may need to be replaced or added is from the AV receiver to the projector for video signal. We can use existing ethernet or add a 4K High Speed HDMI if space allows.
Here's What To Expect Working With Modern