Vibrant Colored Lighting by Control4
One of the newest features of Control4 smart lighting is the ability to immerse your smart home in vibrant hues to create any mood by using the Control4 color wheel feature. Vibrant linear colored lighting is perfect for under-cabinets, nooks, soffit lighting, home theaters, bedrooms, even your kitchen and dining space. Access colored lighting scenes with a single button push, or hands-free operation with occupancy sensors throughout hallways, bathrooms and kitchen areas.
In addition to your common areas, vibrant colored lighting is the perfect addition children's rooms, collection and display cases, gun vault rooms and garage areas.
Control4 custom keypads allow you to access any of your favorite smart home functions with a single button press from anywhere in your home. Take control of your motorized shades, music, movies, thermostats, garage doors and more with fully customized keypads. Include custom engraved buttons for easy access to everything under your roof.
Comfort, Convenience & Safety
Never come home to a dark house again by taking advantage of Control4's smart scheduling, geo-fencing and motion-activated lighting features. Control4 Mocupancy options allow your home to simulate someone being there while you're away by randomly switching on and off lights in your home throughout the course of a day. Integrate this setting with your home's alarm system for a cutting-edge security feature to keep your property protected when you're away.
Great work for installing my new flat screen TV and speakers. Before I found this company, I did look for other companies that offer this kind of services. Unfortunately, most of them are quite pricey. But with Modern TV & Audio, I was able to avail an affordable service from them that exceeded my expectations. Thanks!

I reached out to a couple companies in town for estimates for our backyard audio situation. Modern TV & Audio were the most responsive and were at our house ASAP for an estimate. They fit us in their schedule right away and delivered above and beyond. They are very transparent and flexible, no hard sells and super honest. They will definitely be doing any work we need in the future and will recommend them to everyone.

Modern TV and Audio did the absolute best installation I have ever had done. And I have had many installations over the years. Tessa is very helpful setting things up and the installers did a great job. I appreciate having my old TV being donated to a worthy cause also. Thumbs up all around!

Smart Lighting Essentials
Adding automated lighting to your smart smart home can dramatically help reduce your power consumption. Access your favorite home lighting scenes with one touch. Instantly transform your entire home by adding your favorite lighting, audio, video shade and comfort settings to any scene.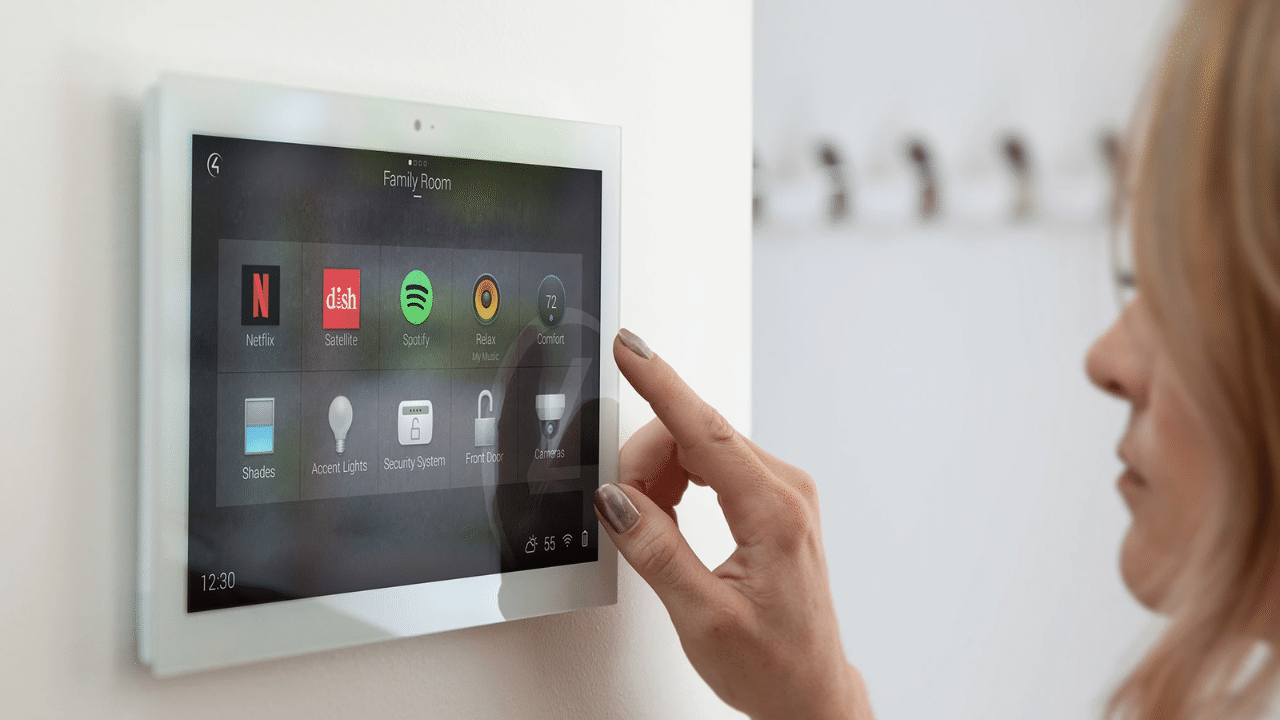 We can build custom schedules for your home's interior and exterior lighting to save on energy consumption and detour intruders.
Instantly transform your Arizona home with motorized shade and blind control. Create custom schedules based on the weather or time of day to save on energy.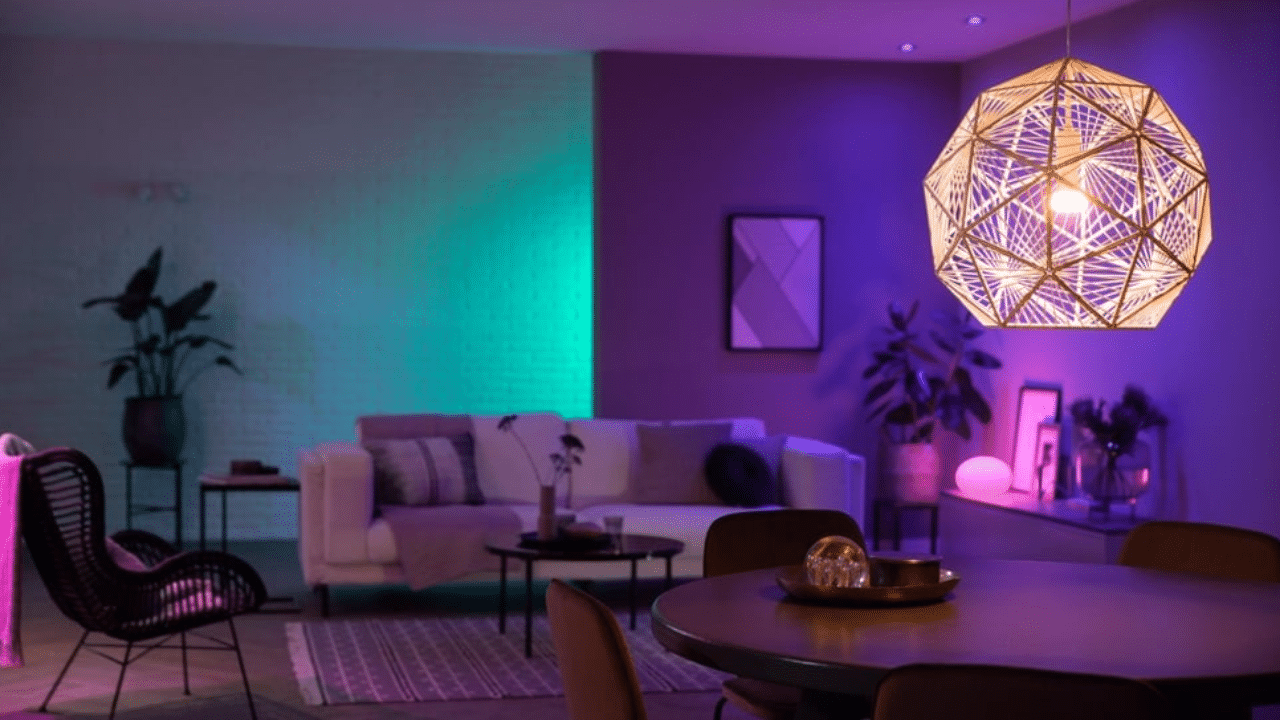 The ability to integrate colored smart bulbs into your home's lighting creates the perfect ambiance for any theater room, game room or bedroom.
Control4's proprietary wireless lighting components simply replace your existing wall switches, dimmers and fan controls to create a fully automated environment. Wireless lighting is often preferred in remodel projects and can be a more cost-efficient option than retrofitting your home's wiring.
Control4 centralized lighting is perfect for new-builds or homes that are undergoing major remodeling. With centralized lighting, all of the load wires are run to a centralized panel often located in a closet. Using centralized lighting eliminates the need for large banks of switches and allows for several lights to be operated from a single keypad providing a clean, modern looking wall space.
Here's What To Expect Working With Modern