Smart Home Network Solutions
With the growing number of connected devices in homes today, a strong network guarantees smooth communication and seamless operation among them. Moreover, a fast network ensures quick response times, promptly executing your commands and adjustments. It eliminates lag and interruptions, allowing uninterrupted access to your smart home controls. Whether you're adjusting lighting, monitoring security, or streaming media, a dependable network ensures a seamless and efficient experience, enhancing the overall performance and convenience of your smart home. To fully maximize your smart home's potential and enjoy the benefits of automation and control, it's wise to invest in a robust network infrastructure.
When constructing a new smart home, it is essential to prioritize the inclusion of network wiring, as it serves as the bedrock for a resilient and future-proof network infrastructure. By integrating network wiring throughout your property, you establish a foundation of dependable and high-speed connectivity for all your smart devices. This approach minimizes the chances of encountering connectivity issues while optimizing the performance of your devices. Moreover, this investment contributes to the long-term value of your property. It facilitates the seamless integration of smart technologies, expands entertainment options, strengthens security systems, and provides the adaptability needed to embrace emerging technologies in the future.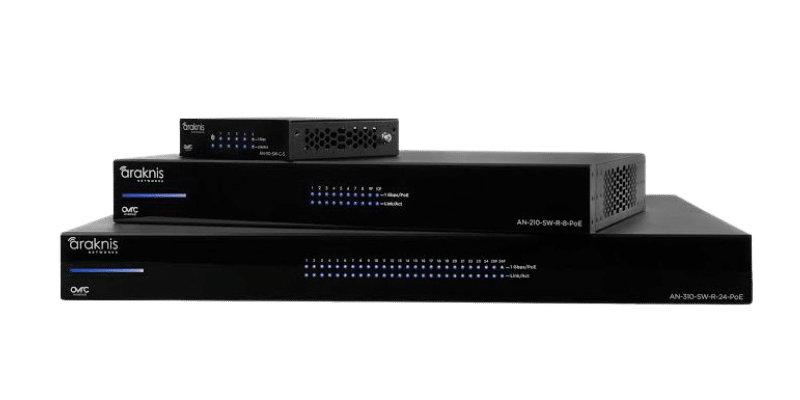 Upgrade Your WiFi Experience
By incorporating an enterprise-grade network into your smart home, you gain a multitude of benefits in terms of connectivity, security, and overall property-wide connections. The utilization of enterprise-level equipment and infrastructure guarantees not only robust and dependable connectivity but also ensures the seamless communication and operation of your smart home devices. Furthermore, our networks boast enhanced security features, such as advanced firewalls and intrusion prevention systems, effectively safeguarding your data and devices against cyber threats. Moreover, an enterprise-grade network provides expanded coverage and capacity, delivering stable connections and exceptional performance for all your smart home devices. This empowers you to fully harness the potential of your smart home and indulge in a truly connected and secure living experience.
Great work for installing my new flat screen TV and speakers. Before I found this company, I did look for other companies that offer this kind of services. Unfortunately, most of them are quite pricey. But with Modern TV & Audio, I was able to avail an affordable service from them that exceeded my expectations. Thanks!

I reached out to a couple companies in town for estimates for our backyard audio situation. Modern TV & Audio were the most responsive and were at our house ASAP for an estimate. They fit us in their schedule right away and delivered above and beyond. They are very transparent and flexible, no hard sells and super honest. They will definitely be doing any work we need in the future and will recommend them to everyone.

Modern TV and Audio did the absolute best installation I have ever had done. And I have had many installations over the years. Tessa is very helpful setting things up and the installers did a great job. I appreciate having my old TV being donated to a worthy cause also. Thumbs up all around!

The foundation of any contemporary smart home lies in a secure and dependable network along with a WiFi connection. The connectivity and communication required by today's smart homes can only be achieved through the implementation of an enterprise-grade home network. This advanced network infrastructure encompasses essential components such as a modem, router, wireless access points (WAPs), and often includes a network switch with Power over Ethernet (PoE) capabilities to establish reliable wired connections with multiple devices throughout your home.
Araknis networking equipment offers the essential dependability and speed that today's smart devices rely on to achieve optimal performance. To cater to your specific requirements, we provide home network packages in both basic and premium options, meticulously customized based on the size of your home. Whether you simply seek an upgrade for your current Panoramic WiFi setup to enhance streaming and gaming experiences or you are embarking on the construction of your dream estate, we have the perfect networking solution tailored to meet your needs.
From televisions to surveillance cameras, gaming consoles, automation controllers, and audio streaming devices, a fast and dependable network connection is essential for achieving their optimal performance. If you have been encountering WiFi "dead spots" anywhere on your property, our basic or premium WiFi packages can provide significant benefits. Whether you are enhancing your existing home or currently in the construction phase of a new one, we are confident that our networking and prewiring services will prove advantageous to you.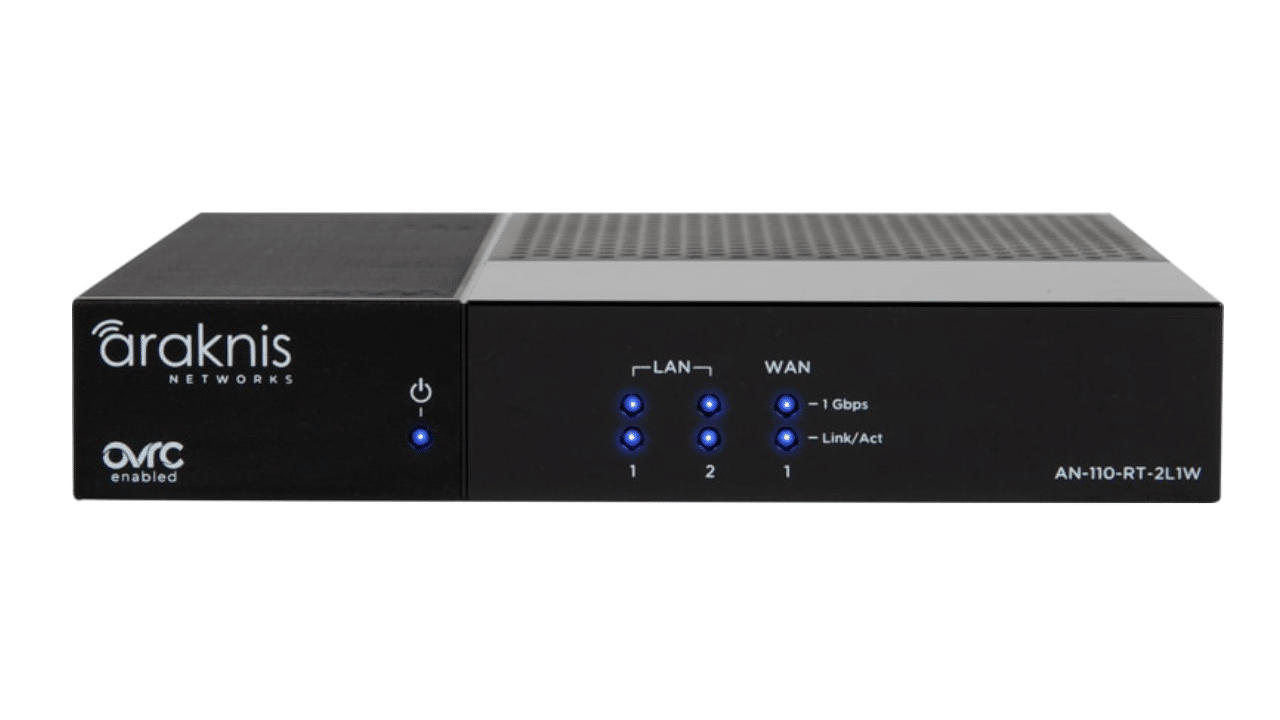 Upgrading your modem and router will dramatically increase the performance of your home network. These devices are often provided by your ISP, however run into limitations fairly quickly when we start adding a lot of smart home devices.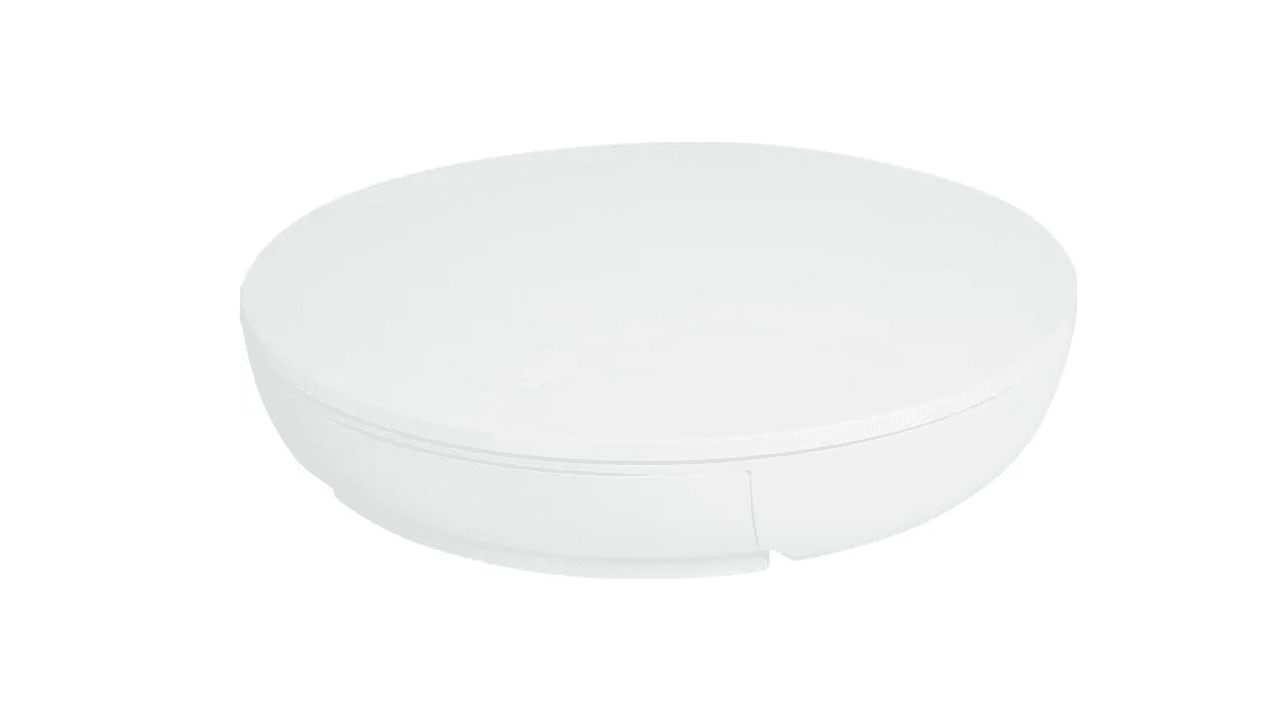 WiFi has become more important than ever in our daily lives. If you're living with "dead zones" in your home, it's time to call the experts at Modern and upgrade your system. Typically, just a few access points around your home will solve any issues.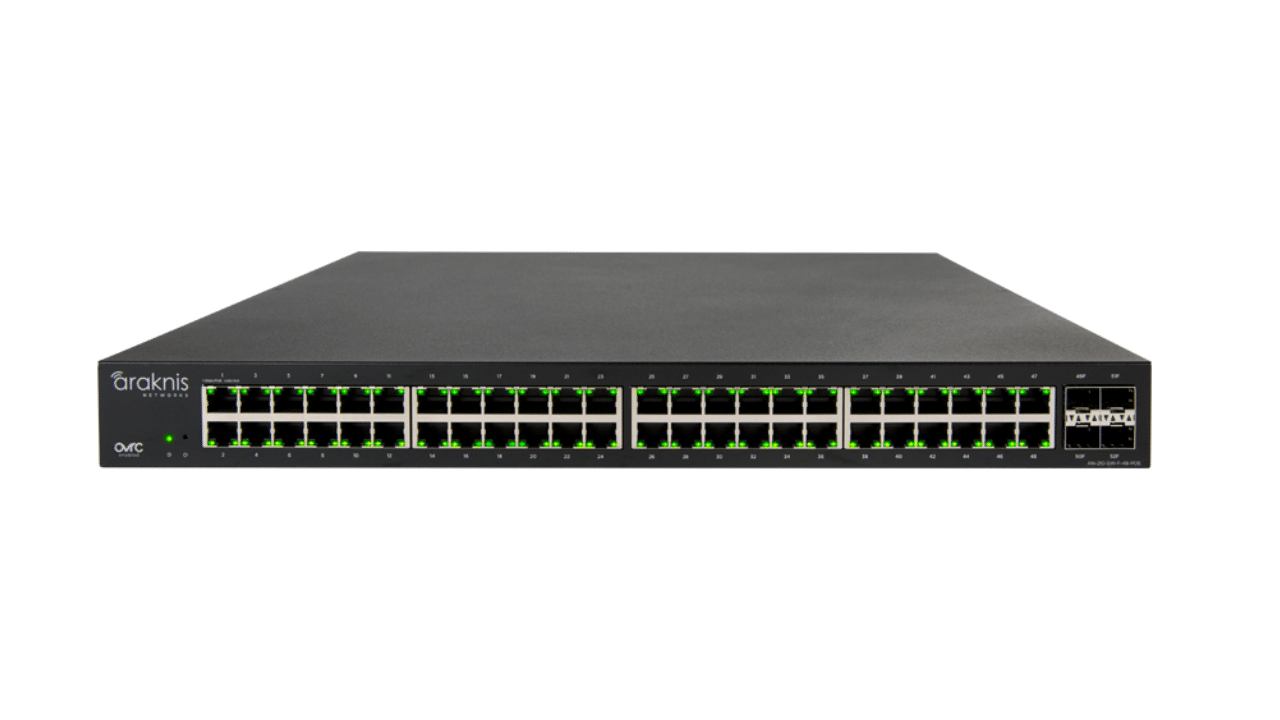 Many new smart home devices are powered by PoE (Power Over Ethernet). This includes cameras, small network switches, in-wall touch screens and voice control modules. If you're planning on adding these types of devices, a PoE switch is the perfect solution.
The presence of a modern enterprise-grade network within your smart home holds immense significance. It establishes a sturdy and reliable foundation for all your smart devices, facilitating seamless connectivity, heightened performance, and optimal security. With an enterprise-grade network, you can expect stable and high-speed connections, even when multiple devices are simultaneously in use. Moreover, advanced security features diligently safeguard your data and devices from potential cyber threats, providing you with a sense of tranquility. By investing in an enterprise-grade network, you ensure the smooth operation of your smart home, maximize the potential of your connected devices, and future-proof your home for emerging technologies. This ultimately offers a superior and truly connected living experience.
Structured Wiring Solutions
By incorporating structured wiring into your home for network, audio, and video products, you unlock numerous benefits for your smart home. With a well-designed and organized wiring system, you establish a foundation of reliable and high-speed connectivity, ensuring seamless communication and smooth operation across all your devices. Moreover, structured wiring enables centralized control and distribution of audio and video signals, eliminating the need for multiple cables and reducing clutter. This streamlined setup not only enhances the performance and reliability of your smart home but also allows for flexibility in terms of future upgrades and expansions. Through the investment in structured wiring, you create a solid foundation that supports the integration and functionality of your smart home, ultimately maximizing its potential and providing a truly connected and immersive living experience.
Here's What To Expect Working With Modern