Our team of experts will safely and securely install any size or brand TV onto nearly any indoor or outdoor surface type. Our team can handle every aspect of your project from start to finish. Give us a call for a free quote over the phone.
Wall mounting your TV offers a multitude of benefits that can transform your viewing experience. By opting for a sleek and space-saving wall mount, you can free up valuable floor space, creating a more open and aesthetically pleasing environment. Not only does this enhance the overall look and feel of your room, but it also provides you with greater flexibility in furniture placement. Wall mounting eliminates the need for bulky TV stands or cabinets, allowing you to experiment with different room layouts and maximize your available space. Additionally, with the ability to tilt, swivel, or extend your TV, you can achieve the perfect viewing angle from anywhere in the room, ensuring a comfortable and immersive entertainment experience. Say goodbye to strained necks and limited viewing angles, and embrace the advantages of wall mounting to create a stylish, functional, and enjoyable home theater setup.
Included with Every TV Installation:
Basic Cable Management
Input Configuration
WiFi / Streaming Connection
Home Screen Setup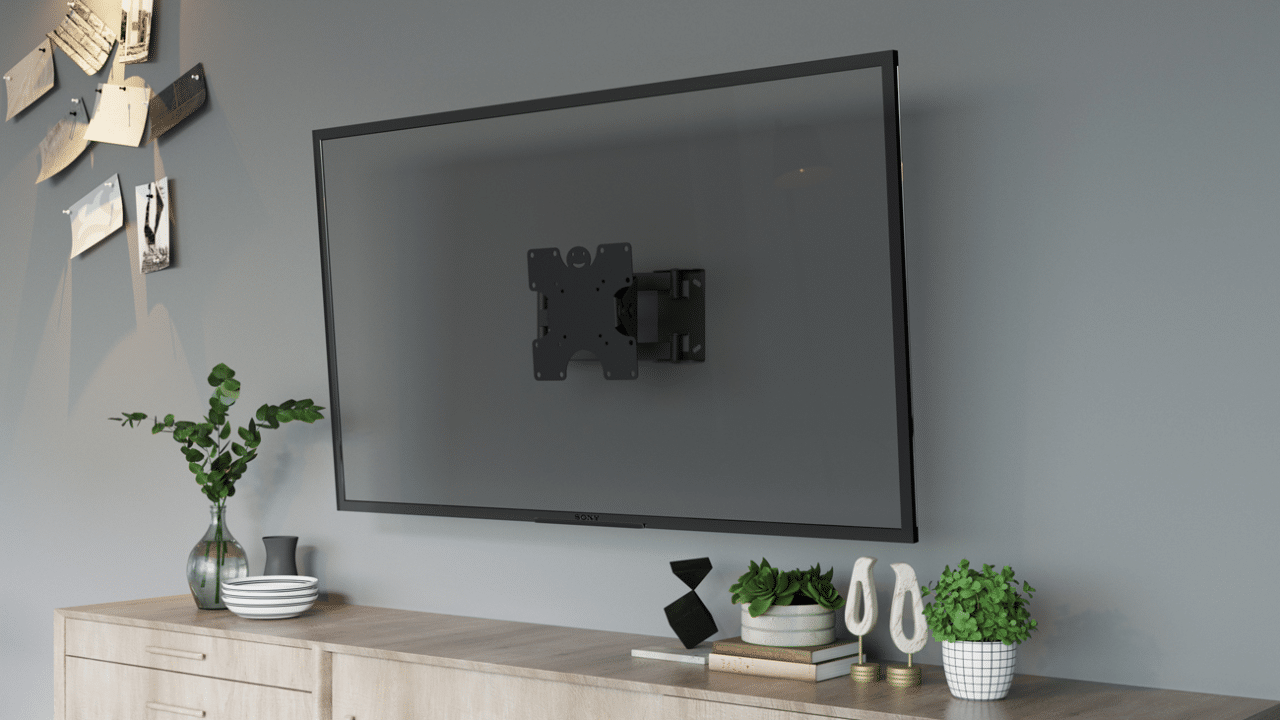 Great work for installing my new flat screen TV and speakers. Before I found this company, I did look for other companies that offer this kind of services. Unfortunately, most of them are quite pricey. But with Modern TV & Audio, I was able to avail an affordable service from them that exceeded my expectations. Thanks!

I reached out to a couple companies in town for estimates for our backyard audio situation. Modern TV & Audio were the most responsive and were at our house ASAP for an estimate. They fit us in their schedule right away and delivered above and beyond. They are very transparent and flexible, no hard sells and super honest. They will definitely be doing any work we need in the future and will recommend them to everyone.

Modern TV and Audio did the absolute best installation I have ever had done. And I have had many installations over the years. Tessa is very helpful setting things up and the installers did a great job. I appreciate having my old TV being donated to a worthy cause also. Thumbs up all around!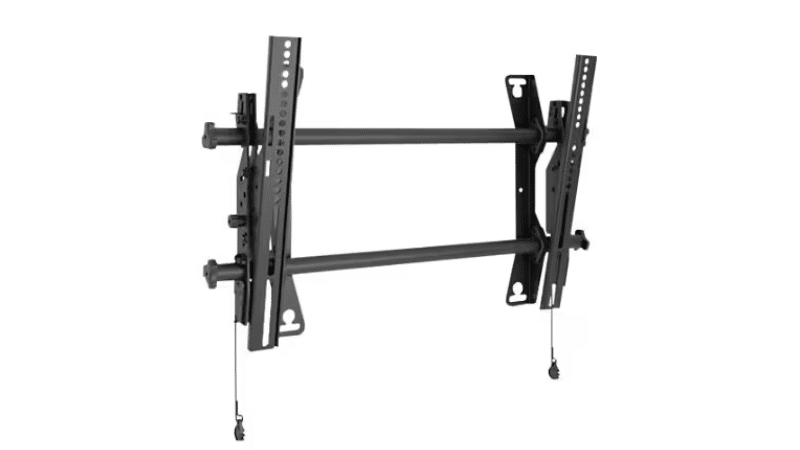 Provide up to 15-degrees of downward tilt for viewing.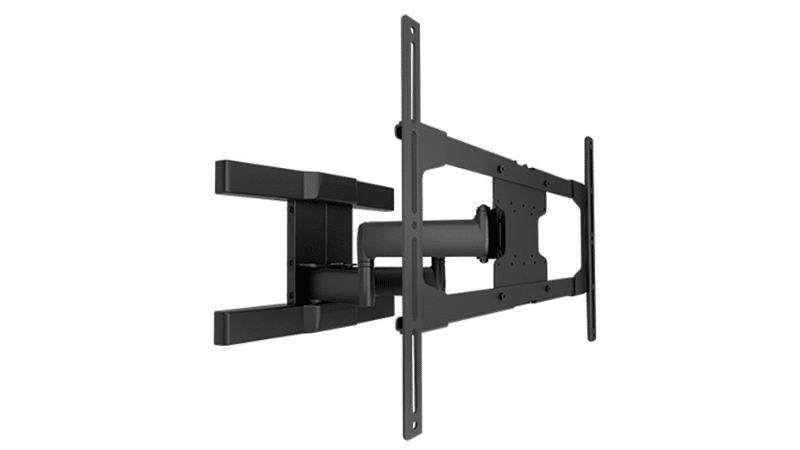 Available in standard, corner and extended arm versions.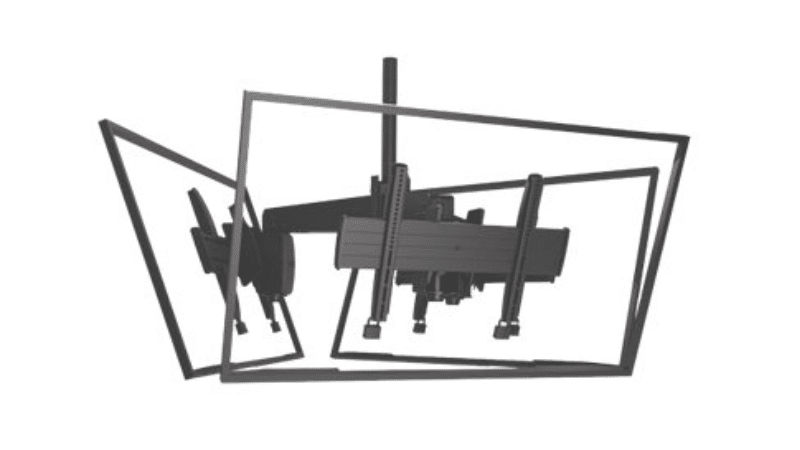 Perfect for scenarios where there may not be wall space.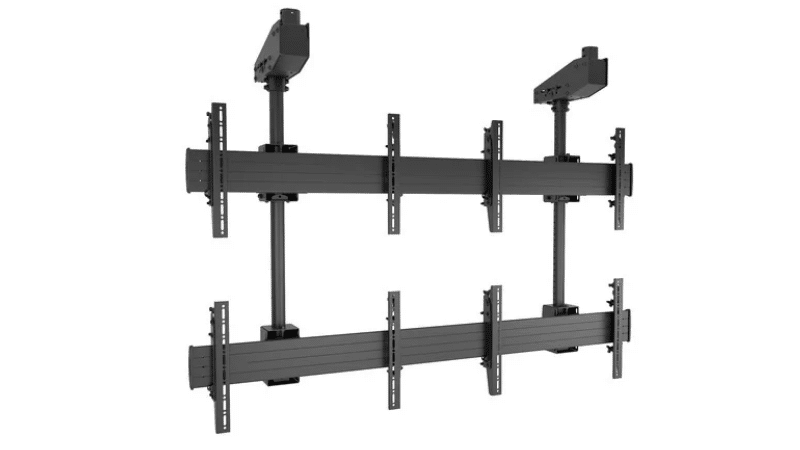 A great choice for menu boards and commercial video walls.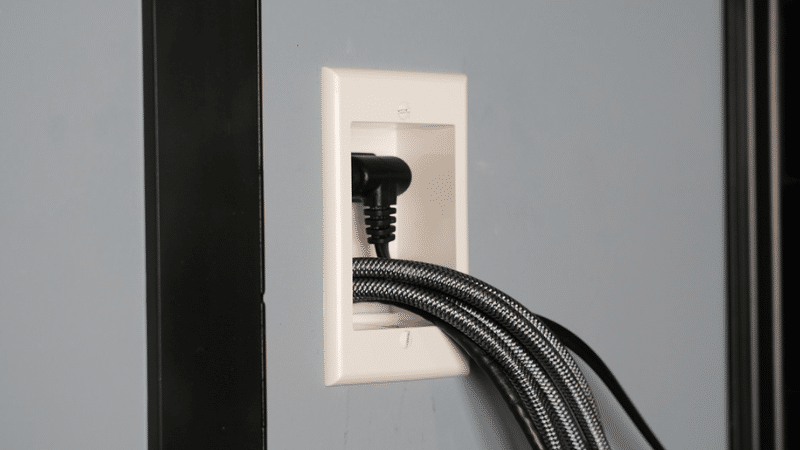 Keep power cords hidden away with an outlet behind your TV.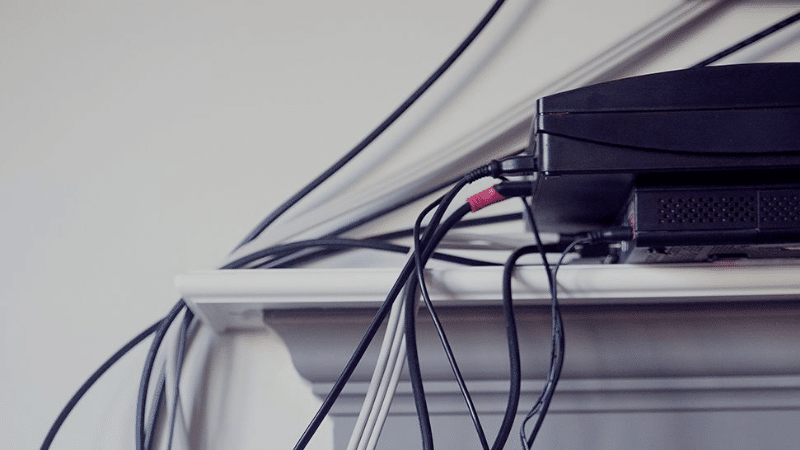 Hide away ugly wires with in-wall cable concealment.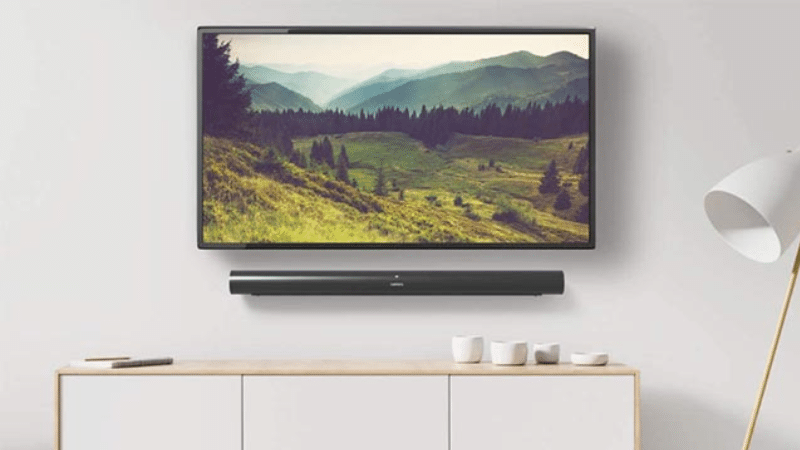 Mount your sound bar to the TV or wall for a clean, modern look.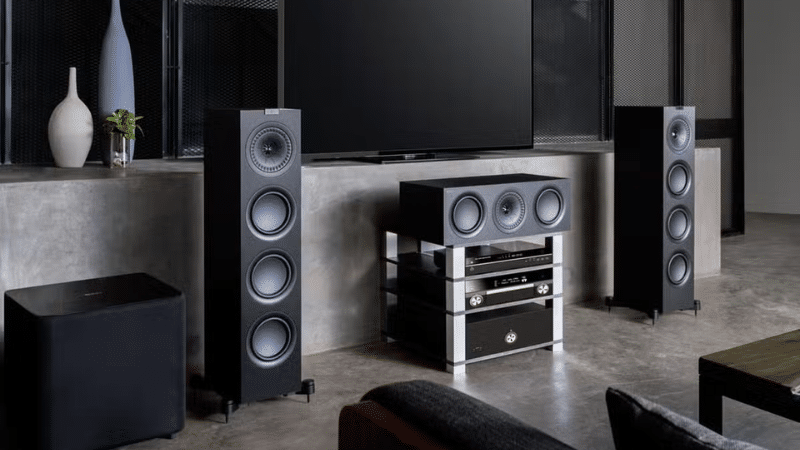 Connect your new TV to your home theater system and video devices.
Installing outdoor TVs and audio systems in your home brings a multitude of benefits and added value to your outdoor living spaces. Outdoor TVs are specifically designed to withstand the elements, ensuring optimal performance even in varying weather conditions.
With an outdoor TV, you can enjoy your favorite movies, sports events, and TV shows while lounging in your backyard or hosting outdoor gatherings, creating a versatile entertainment space that seamlessly blends indoor and outdoor living. Coupled with outdoor audio systems, you can create an immersive and vibrant outdoor sound experience, enhancing the ambiance and enjoyment of your outdoor activities. These additions not only elevate your outdoor entertainment but also increase the value and desirability of your property, making it an attractive option for potential buyers and enhancing your overall outdoor living experience.
Commercial Video Installations
Commercial video installations encompass a range of solutions, such as menu boards, video displays, and video conferencing equipment, which can greatly benefit business owners in their stores, offices, or public areas. Menu boards provide an efficient and visually appealing way to showcase products, promotions, and menus, enabling businesses to engage customers and drive sales. Video displays, strategically placed throughout a space, enhance brand messaging, communication, and customer engagement, creating dynamic and immersive experiences.
Video conferencing equipment enables seamless and high-quality virtual meetings, allowing businesses to connect with clients, partners, and colleagues worldwide, fostering collaboration and saving time and resources. These commercial video installations not only enhance the functionality and efficiency of a business but also create a professional and modern environment that leaves a lasting impression on customers and stakeholders.
Here's What To Expect Working With Modern