In today's high-tech world, everything from our coffee pots to our lights have the ability to be operated by one of the many popular voice assistants. Though Amazon and Apple have Voice AI solutions that will work for most of us, it comes with the obvious tradeoff of privacy within your home. The major downside to the big-box brand voice assistants is that they monitor your every word, every movement, every purchase with the intent to influence your next word, movement, and purchase. Privacy is not longer yours.
Josh A.I. offers a fully private and secure solution to access your smart home's functions. It may be used as a stand-alone voice automation system, or paired with Control4 for expanded integrations and control. Josh A.I. uses a natural speech-based algorithm and cloud-based AI processing, making communication with your house as simple as talking to a friend. There's no need for special phrases and commands, as the Josh AI platform is fully customizable to the way you naturally speak.
Great work for installing my new flat screen TV and speakers. Before I found this company, I did look for other companies that offer this kind of services. Unfortunately, most of them are quite pricey. But with Modern TV & Audio, I was able to avail an affordable service from them that exceeded my expectations. Thanks!

I reached out to a couple companies in town for estimates for our backyard audio situation. Modern TV & Audio were the most responsive and were at our house ASAP for an estimate. They fit us in their schedule right away and delivered above and beyond. They are very transparent and flexible, no hard sells and super honest. They will definitely be doing any work we need in the future and will recommend them to everyone.

Modern TV and Audio did the absolute best installation I have ever had done. And I have had many installations over the years. Tessa is very helpful setting things up and the installers did a great job. I appreciate having my old TV being donated to a worthy cause also. Thumbs up all around!

Check Out These Services, Too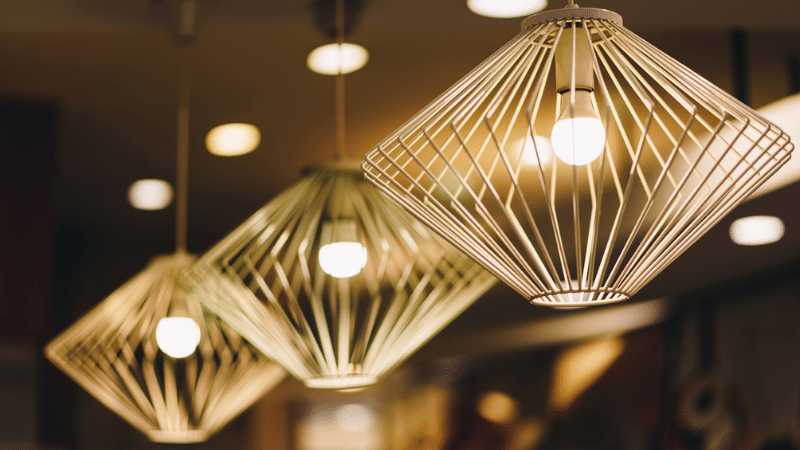 Access your favorite lighting scenes or change the color of any compatible smart bulb with your Josh A.I. system. Simply speak to create the perfect ambiance in any room.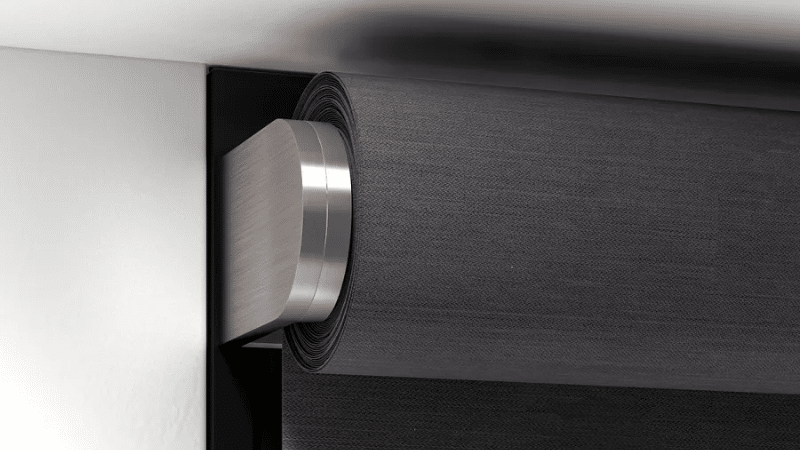 Instantly transform your Arizona home with motorized shade and blind control. Create custom schedules based on the weather or time of day to save on energy.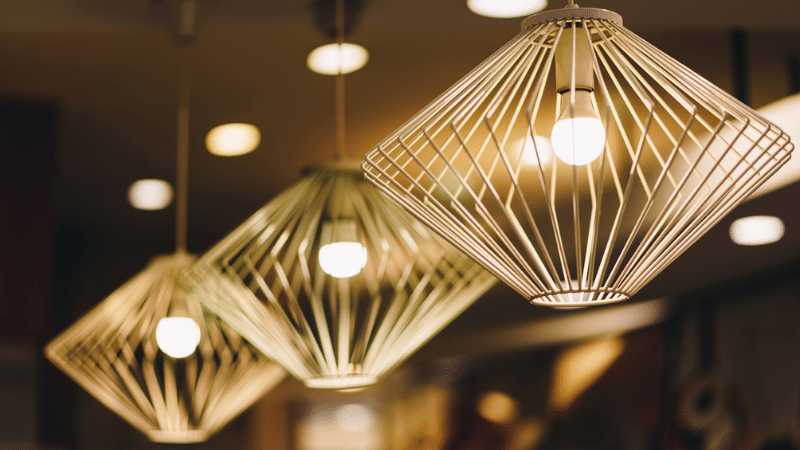 Josh A.I. was designed to flawlessly integrate with your Sonos products to deliver premium quality audio throughout your home for music & announcements.
What Products Can I Voice Control?
Josh A.I. can operate everything from your thermostats to your home theater setup. Josh A.I. can also understand multiple commands at once, giving you the ability to accomplish several tasks with a single sentence. It's as simple as saying "Hey Josh (or Hey Micro), set the thermostat to 78, close the living room shades, dim the lights 50% and search for Top Gun on Amazon Prime."
When you combine the power of Josh A.I. voice assistant with Control4 home automation, it opens up endless possibilities of integration and compatibility. Instantly access your favorite lighting or comfort settings, door and gate controls, security system and electric shade control, and much more.
Josh A.I. gives anyone inside your home secure, easy access to the system. Since it uses a natural speech algorithm, Josh is incredibly intuitive for users of all ages.
Voice-controlled systems are being used more frequently for clients with disabilities and mobility issues. It's also great for children and generally speaking, anyone who regularly takes advantage of their mobile voice assistant. Having the ability to adjust the temperature, turn on the lights or search for your favorite TV shows with a simple sentence takes efficiency and comfort to a whole new level. Gone are the days of relying on your remote control for your TV/projector, lighting switches, or remembering if the doors and garage are locked or closed.
Modern Smart Home is excited to offer this new, cutting edge voice control technology to our Arizona customers. Contact our office today to schedule a consultation to determine which home technology and automation product(s) will best suit your individual needs.
Here's What To Expect Working With Modern